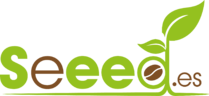 Contactenos
Contact
Para ponerse en contacto, ven encontrarnos el primero miércoles del mes en Las Torcas (en Los Tablones de Órgiva, al lado del estación ITV), o envíe un correo electrónico a seedbank [arroba] seeed.es ¡Gracias!

To get in touch, come to see us on the first Wednesday of any month upstairs at Las Torcas (in Tablones, next to the ITV testing station), or send an email to seedbank [at] seeed.es Thanks!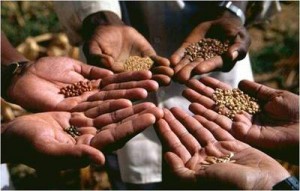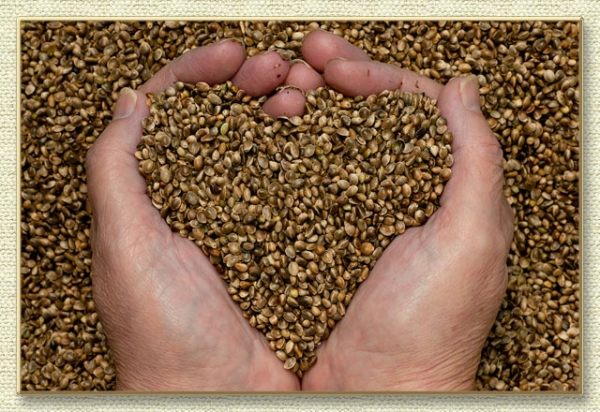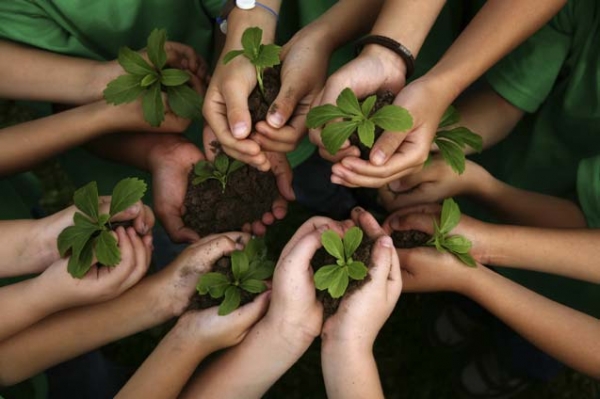 Semillas Españolas Ecológicos en Deposito
Cookies? No los necesitamos!