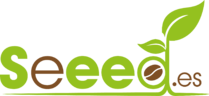 Semillas
Seeds
Las semillas que han sido donadas al biblioteca de semillas para uso general se pueden obtener, según estén disponibles, en la tienda de Las Torcas lunes-viernes 10:00-14:00; puedes dejar una pequeña donación para ayudar a cubrir nuestros costos, pero lo más importante es que intente ayudar a mantener el servicio logrando que sus plantas produzcan semillas fieles al tipo que puede traer al biblioteca.
Por supuesto, producir buenas semillas requiere un poco más de esfuerzo, además de simplemente producir un cultivo utilizable, aunque algunas especies son intrínsecamente mucho más fáciles de conseguir para producir semillas viables y fieles al tipo (es decir, no polinizadas de otras variedades). Otras especies producirán semillas híbridas muy fácilmente si se cultivan cerca de diferentes variedades de la misma especie.
Hay algunas hojas de información disponibles para descargar aquí (unos han sido traducido en español, pero no todos), y también tratamos de brindar algunos talleres prácticos localmente de vez en cuando, para tratar de informar mejor a las personas sobre cómo producir semillas viables de buena calidad.
Cuando colocamos semillas en el biblioteca, las etiquetamos no solo con la especie y variedad, sino también con el año en que fueron cosechadas y por quién, para que en el caso de que resulten no ser exactamente lo que se esperaba (por ejemplo, han sido polinizados de forma cruzada) podemos saber exactamente qué lote de semillas es el que no es del todo correcto. Si obtiene semillas del biblioteca y resultan no ser lo que dice en la etiqueta, ¡díganos! Dependemos en gran medida de la ayuda cuidadosa y bien informada de todos los que utilizan o contribuyen al biblioteca de semillas.
Seeds that have been donated to the seed library for general use can be obtained, as available, from the store at Las Torcas Mon-Fri 10am-2pm - you can leave a suggested donation to help cover our costs, but even more importantly please try to help to maintain the service by getting your plants to produce viable and useful seeds that you can bring back to the library.
Of course producing good seeds takes a little more effort, over and above simply producing a usable crop, although some species are inherently much easier to get to produce true-to-type (i.e. not crossed with other varieties) seeds. Others will produce hybrid seeds very readily if grown close to different varieties of the same species; this doesn't necessarily make them less useful, but it's nice for growers to be as aware as possible of what the seeds' parentage might be.
There are some information sheets available for download here (some are still so far only in English, sorry, although some also have Spanish versions), and we also try to provide some practical workshops locally from time to time, to try to better inform people about how to produce good-quality viable seeds.
When we put seeds into the library, we label them with not only the species and variety, but also the year they were harvested and by whom, so that in the event that they turn out to be not quite what was expected (e.g. they've been cross-pollinated from a different variety) we can be aware of exactly which batch of seeds it is that is not quite right. If you get seeds from the library and they turn out to be not what it says on the label, please tell us! We rely to a great extent on careful and well-informed help from everyone who uses or contributes to the seed library.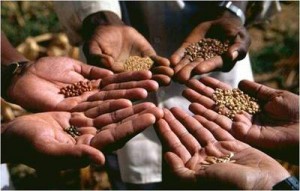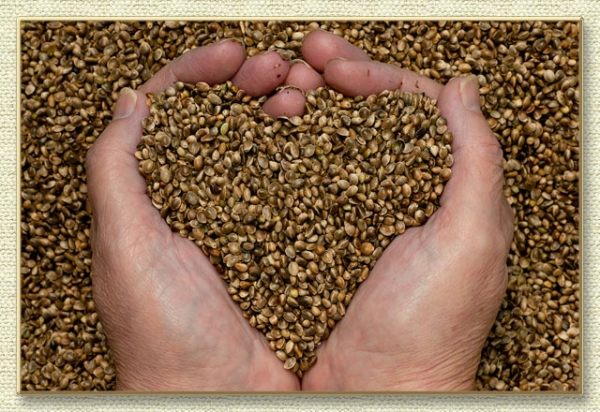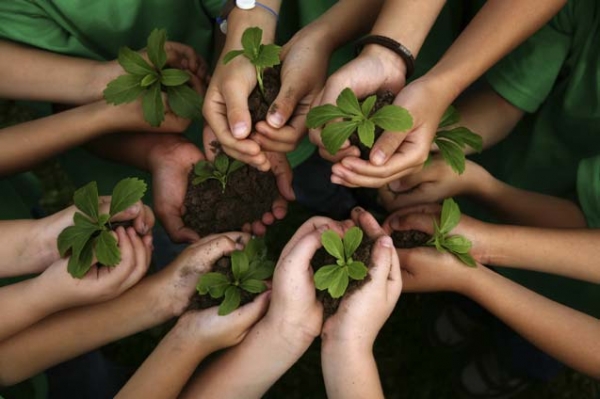 Semillas Españolas Ecológicos en Deposito
Cookies? No los necesitamos!